^^ that's my frien
xobubblegum, hah
IMAGE HEAVY!


(

Ok we poppin' champagne!!Collapse

)
More photos that i've taken this fall/winter! Lemme know what you all think!
Current Music:

Wyclef - Sweetest Girl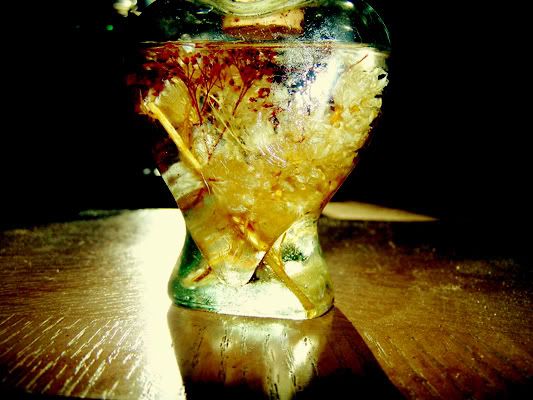 (

IMAGE HEAVY!Collapse

)



Let me know what you think!
I guess you can say I got my photog on! Yeah , there's a lot of new pics so just warning ya.
Current Music:

alicia keys - like you'll never see me again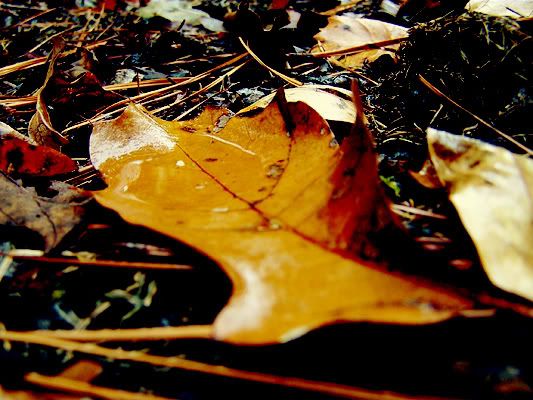 IMAGE HEAVY!


(

i think i'm gettin a seven...Collapse

)
Long time no update...lmao here are a few fall type pictures. Hope you all like them! (Let me know...)
Current Music:

Camille - Le Festin

RE-UPLOADED! Comments??

Song: Giant Drag - Wicked Game

Yoo, this is my first Jean/X-men fanvid so comment with criticism and compliments if you like it. Enjoy :)
Current Music:

Giant Drag - Wicked Game
was
a third person. Oh well, I'll always see her at school and band camp, LOL (band camp)!
I got another story that happened on Thursday. LOL, this is too much for me. Ok, there was suppose to be band practice thursday afternoon but it rained a lot so it was cancelled. All of a sudden my friend calls me and says she heard my band director on Q94 (popular radio station...LMAO) and she said that Ms. Marek (band director) said hello, this is emily Marek and I would like to tell all of the L.C. Bird band members that practice is cancelled for today. (the guy is laughing at her in the background) We're just having trouble getting the word out. Holy crap...she's so crazy! But...her crazy dike self would do that...believe me.
I'm headin out to the mountains soon...hope it'll be fun again! I've been there twice already so maybe the third time will be a charm as they say.
Ok so a couple days ago me and my friends watched
Stomp the Yard
!! That movie was the iight, lots a drama and dancin that looked real cool...I have some pictures from that night/stock photos...ahah you'll laugh (or be weirded out).
(
pictures
Collapse
)
There is so many things going on in my head right now I feel insane! I've found out that I can't hang out with my friend for the rest of the summer because her dad thought it was just us two (me, a boy...and her, a girl) walking around the neighborhood at night...when there
Current Music:

We Are Scientists - Its A Hit
Current Music:

Kelly Clarkson - Maybe
Yeah, that title was wack. Anyways, I went to the pool finally!! It has seemed 5 years of not touching a pool. Yeaa pool volleyball is sweet!
Current Mood:

chocolate

Current Music:

Kelly Clarkson - Sober
Current Mood:

hey how ya doin

Current Music:

Kelly Clarkson - Never Again